WHEN 'ULTRA-PROCESSED FOODS' AREN'T BAD: BREADS AND BREAKFAST CEREALS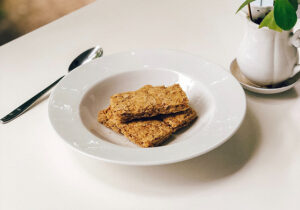 The use of the term 'ultra-processed foods' was born in research but has reached the wider world. The NOVA classification system classifies foods into four groups:
unprocessed or minimally processed foods (fruit, vegetables, meat, eggs)
processed culinary ingredients (oils, butter, salt, sugar)
processed foods (canned or bottled vegetables, legumes, fruit, fish, pickled vegetables, smoked and cured foods)
'ultra-processed foods' (soft drinks confectionery, cakes, pastries, pre-prepared foods)
What are 'ultra-processed foods'?
According to the NOVA system, category 4 'ultra-processed foods' (UPF) are formulations of ingredients, mostly of exclusive industrial use, typically created by industrial techniques and processes. They have ingredients not used in home kitchens. Examples given include, soft drinks, sweet, fatty or salty packaged snacks, confectionery, mass produced packaged bread and buns, cookies, pastries, cakes, margarine, sweetened breakfast cereals, fruit yoghurt, energy drinks, pre-prepared meat, cheese, pasta and pizza dishes, sausages, burgers, baby formula, energy bars, milk drinks, meal replacement shakes and ready-meals. Proponents of the NOVA system say 'ultra-processed foods' are unhealthy and associated with chronic disease.
There isn't much argument that soft drinks and confectionery (also called discretionary foods) are unhealthy when overconsumed, but packaged bread, fruit yoghurt and milk drinks? And frozen ready-meals? The NOVA classification system throws up some puzzling examples of 'ultra-processed foods'; foods we would consider 'core' or 'everyday' foods recommended as part of a healthy diet. There are a growing number of healthier options available that help busy people eat healthier, and foods that rate highly in Front of Pack Labelling systems, such as Australia's Health Star Rating system. For example, wholegrain and high fibre packaged breads and breakfast cereals like these.
UPF #1. Burgen® Wholemeal and seeds (sliced bread)
Ingredients: Water, Whole Grain Wholemeal Wheat Flour (29%), Mixed Whole Grains (9%), (Kibbled Rye, Kibbled Wheat, Buckwheat, Kibbled Corn, Rolled Oats, Kibbled Barley, Kibbled Triticale), Wheat Gluten, Mixed Seeds (6%) (Poppy Seed (3%), Linseed (2%), Sunflower Seeds), Kibbled Soy, Canola Oil, Baker's Yeast, Vinegar, Iodised Salt, Fermented Wheat Flour, Vitamins (Thiamine, Folic Acid).
Health Star Rating 4.5/5
GI rating Low
This product is high in wholegrains, high in fibre and has a very high health star rating but is considered a UPF because it is made in a factory and contains ingredients produced through industrial processes. In this product, wheat gluten, iodised salt and vitamins meet this definition, but these are added for technical and health reasons. The iodised salt is to address iodine deficiency in Australia, while the addition of thiamine and folate have been government approved as fortificants to address inadequate intakes with serious consequences.
UPF#2. Sanitarium Weet-bix(TM)
Ingredients: Wholegrain wheat (97%), raw sugar, salt, barley malt extract, vitamins (niacin, thiamine, riboflavin, folate), mineral (iron).
Health Star Rating: 5/5
GI Rating: Medium, but Low when consumed with milk
This popular breakfast cereal high in wholegrains, fibre and with a perfect health star rating would be considered an UPF because it is sweetened and contains industrially made ingredients – barley malt extract, vitamins and minerals. To call this product unhealthy is just plain wrong.
Shortcomings of the NOVA classification system
There are plenty of other examples that suggest NOVA is not a great fit for modern, sophisticated, complex and increasingly health-oriented food supplies. The UPF definition casts a wide net and takes in too much by-catch to be useful. The idea that foods produced using modern food technology are inherently unhealthy and all additives are bad for us is problematic and goes against decades of nutrition science and food research and development. It also flies in the face of social changes and consumer trends that have demanded healthier convenience foods. Cooking fresh ingredients from scratch is a good thing, but when you can't there are healthy options but calling them ultra-processed doesn't do them justice and carries an extra serve of guilt we could do without.
Monteiro and colleagues. 'ultra-processed foods', diet quality, and health using the NOVA classification system. Rome, FAO, 2019.
Australia's Health Star Rating system.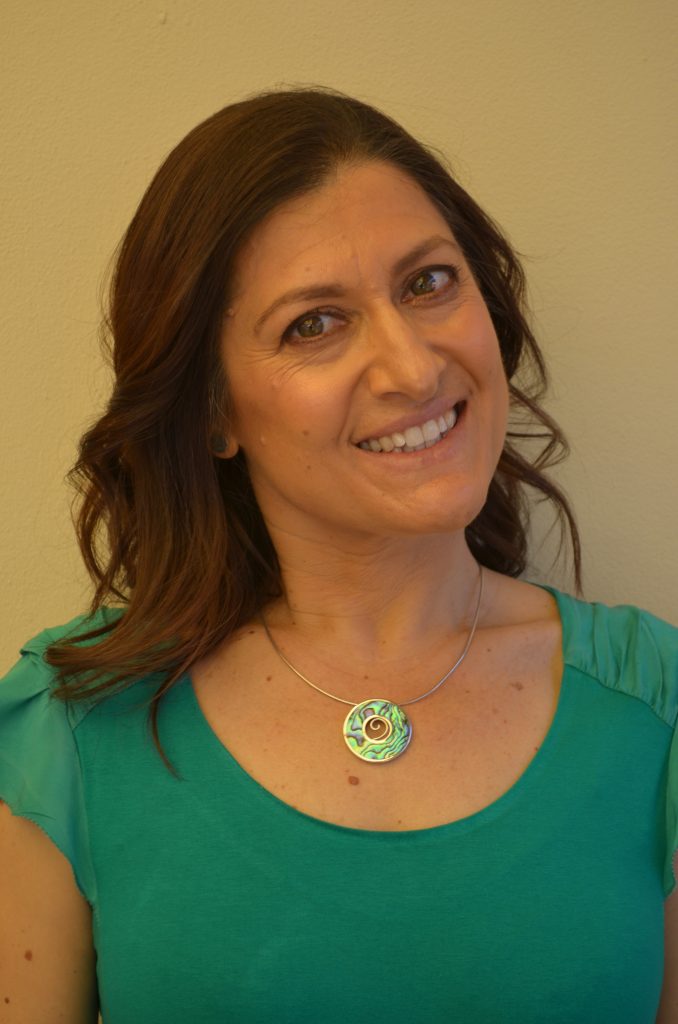 Nicole Senior is an Accredited Practising Dietitian, author, consultant, cook and food enthusiast who strives to make sense of nutrition science and delights in making healthy food delicious.
Contact: You can follow her on Twitter, Facebook, Pinterest, Instagram or check out her website