Everything you need to know about GI
Search the GI database
Search our comprehensive database of GI tested foods. Complete with data for Glycemic Index, Glycemic Load, serving size, direct references to the studies used to CALCULATE the VALUES, and more!
The latest in GI news
Our monthly newsletter and blog will keep you up to date with everything that is going on behind the scenes in GI research as well as PROVIDING PRACTICAL tips to HELP YOU ENJOY A HEALTHY LOW GI DIET. 
World class research
We are the home of Sydney University Glycemic Index Research Service (SUGiRS). We are an established commercial GI testing laboratory, where we test foods for their glycemic index, insulin index, satiety response, and other metabolic parameters. We also do other analyses such as in vitro starch digestion assays. SUGiRS has an established reputation for quality, speed and flexibility.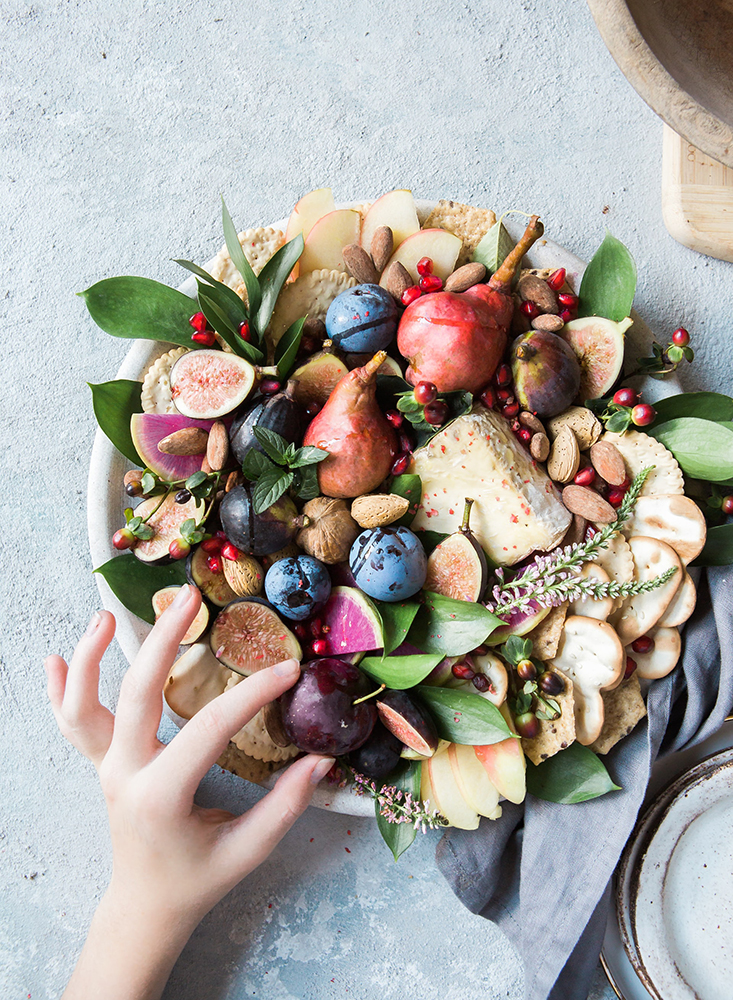 Join our Newsletter
Never miss a beat with the GI monthly newsletter.
Latest news
GI News is published online by the University of Sydney, School of Life and Environmental Sciences and the Charles Perkins Centre, and delivered to the mailboxes of our ~100,000 subscribers. Our goal is to help people choose the high-quality carbs that are digested at a rate that our bodies can comfortably accommodate and to share…