PROBIOTIC SUPPLEMENTS MAY BENEFIT PEOPLE WITH DIABETIC NEPHROPATHY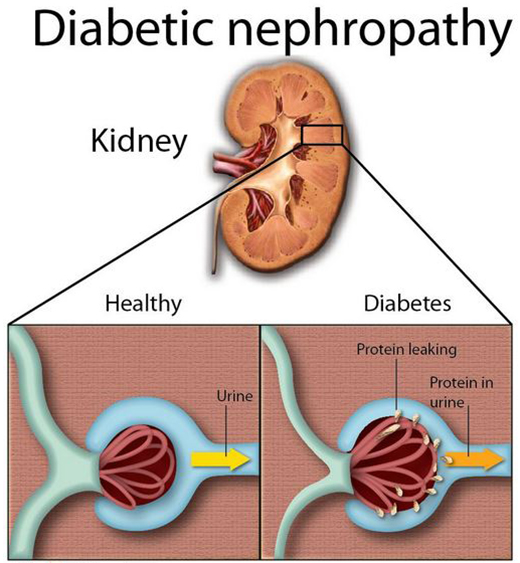 Diabetic nephropathy, or diabetic kidney disease, is a serious kidney-related complication of both type 1 and type 2 diabetes. It is estimated that globally, around 25% of people with diabetes eventually develop the condition. It is one of the leading causes of chronic kidney disease and end-stage renal disease, which leads to the requirement for dialysis or kidney transplantation.
A recent randomised controlled trial provided 76 people with type 2 diabetes and diabetic nephropathy with either a daily probiotic supplement containing a mixture of 3 bacteria (Bifidobacterium bifidum, Lactobacillus acidophilus and Streptococcus thermophilus) or placebo for 12 weeks, as part of their usual diabetes diet and exercise regimes.
After 12 weeks, fasting blood glucose and glycated haemoglobin (HbA1c) both improved significantly by 2.87 mmol/L and 0.87%, respectively in those people that took the probiotic supplement, but not in those who took the placebo. Also, the microalbumin to creatinine ratio (a marker of kidney function) improved significantly in those people that took the probiotic supplement, but the estimated Glomerular Filtration Rate (eGFR – the best test to measure kidney function, used to determine the stage of kidney disease) was not different between people who took the supplement or placebo.
This new study adds to the growing body of evidence that probiotics may be beneficial for people with diabetic nephropathy. Indeed, a recent systematic review and meta-analysis of 7 clinical trials that included 340 people with diabetic nephropathy found that probiotics significantly reduced fasting blood glucose, insulin resistance, and creatinine levels, however, there was no statistically significant change in HbA1c, insulin, or eGFR overall.
Therefore, while more research is needed, there is growing evidence that certain probiotic supplements containing specific strains of bacteria may be beneficial for some people with diabetic nephropathy.
Read more: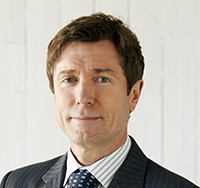 Dr Alan Barclay, PhD, is a consultant dietitian and chef with a particular interest in carbohydrates and diabetes. He is author of Reversing Diabetes (Murdoch Books), and co-author of 30-plus scientific publications, The Good Carbs Cookbook (Murdoch Books), Managing Type 2 Diabetes (Hachette Australia) and The Ultimate Guide to Sugars and Sweeteners (The Experiment Publishing).
Contact: Follow him on Twitter, LinkedIn or check out his website.